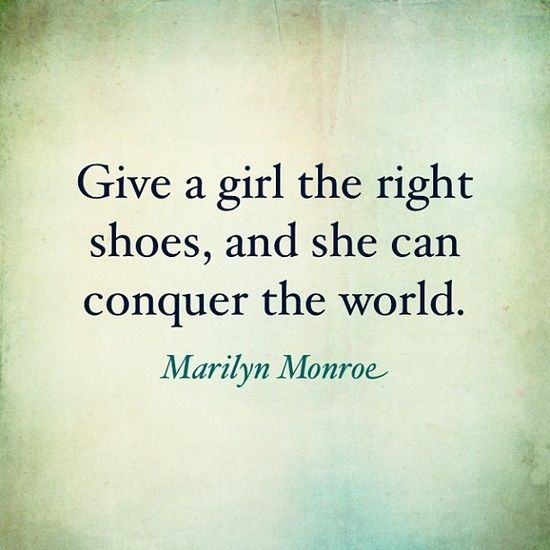 Unlike my sister who is well on her way to a hundred pairs, I'm not really much of a shoe person. I have a few pairs of trainers and pumps which I love wearing from day to day and a few pairs of heels for nights out or special occasions that go with just about every outfit. But really my heart truly lies with handbags.
However I was out window shopping the other day and I had one of those moments where I saw the perfect shoes. I actually audibly gasped. These wedged open toe babies from Kurt Gieger were at least a quarter of my monthly wages but I have not stopped thinking about them since. You know when you want something, but you know you shouldn't and you slyly weigh up all the pros of having it? That.
With these shoes, the world will be my oyster – I just know it.
bloglovin' | facebook | pinterest | instagram