So a couple of weeks ago I flew from Aberdeen to London with my good friend Chelsea for The International London Tattoo Convention and on the way back, of course, we had a delve into the magical kingdom that is duty free shopping.
This is an Aladdin's cave if there ever was one. The duty free shop at Gatwick sells everything from sweeties to high-end designer handbags ALL tax free which means the more expensive the product – the higher the discount.vAs we didn't have much time to spare between our flight we only managed to pick up a few things, but if we'd have stayed for any longer our bank balances would have taken a serious hit!
Chelsea opted for a peach shimmery Chanel blusher which I can't remember the name of, and a MAC lipstick in Rebel. I got the same lipstick as my sister destroyed my first one and I've been in mourning ever since.
I also got a MAC eyebrow pencil in Spiked
and I purchased one of my favourite perfumes – Black XS by Paco Rabanne.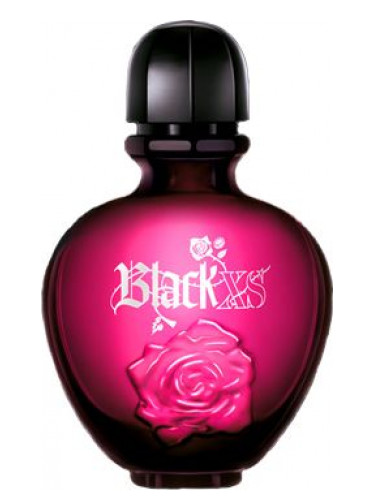 All in I saved about twenty pounds from the normal shop price, bargain right?!
What did you buy in your last duty free haul? Which airport did you buy from? Let me know!